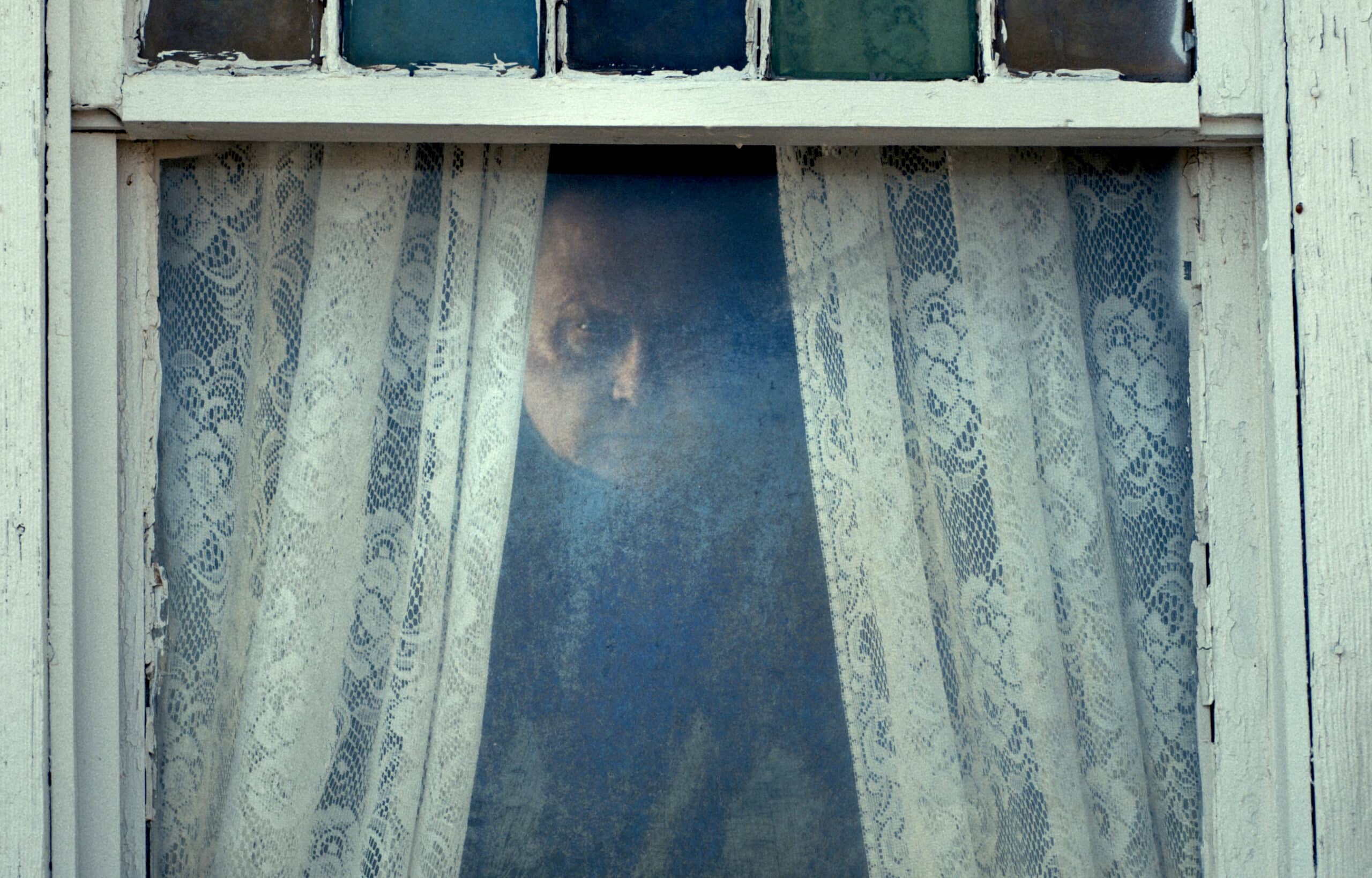 The director's award-winning film is now a Shudder exclusive.
Shudder reveals a sneak peek of Vincent Grashaw's terrifying Southern Gothic ahead of its August 4 premiere.
WHAT JOSIAH SAW streams exclusively on Shudder Thursday, August 4.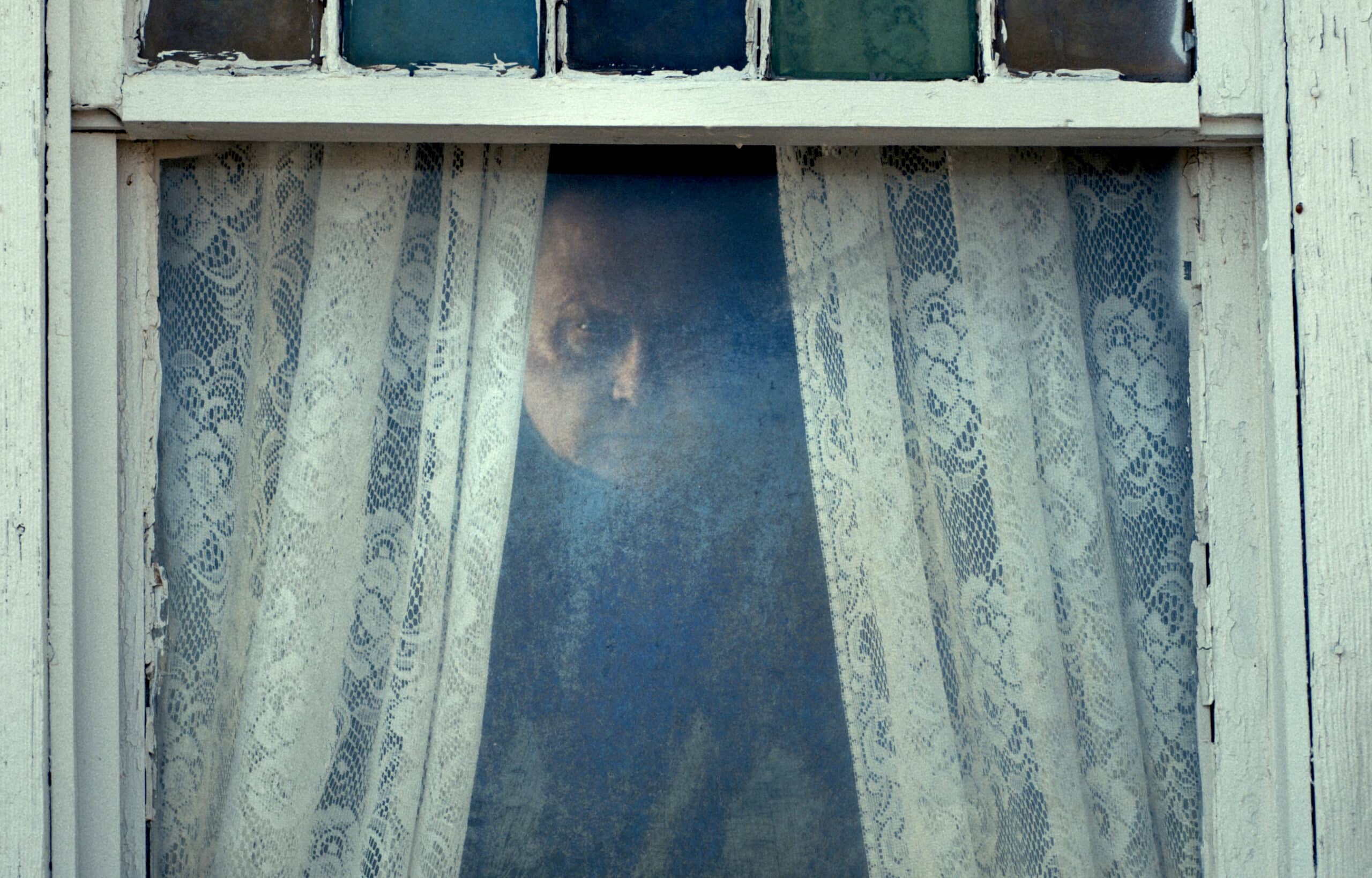 You'll be able to see it too in a matter of weeks.
It's consistently absorbing as it plunges deep into a Southern Gothic milieu where you can't escape the sins of your parents no matter how far you run.