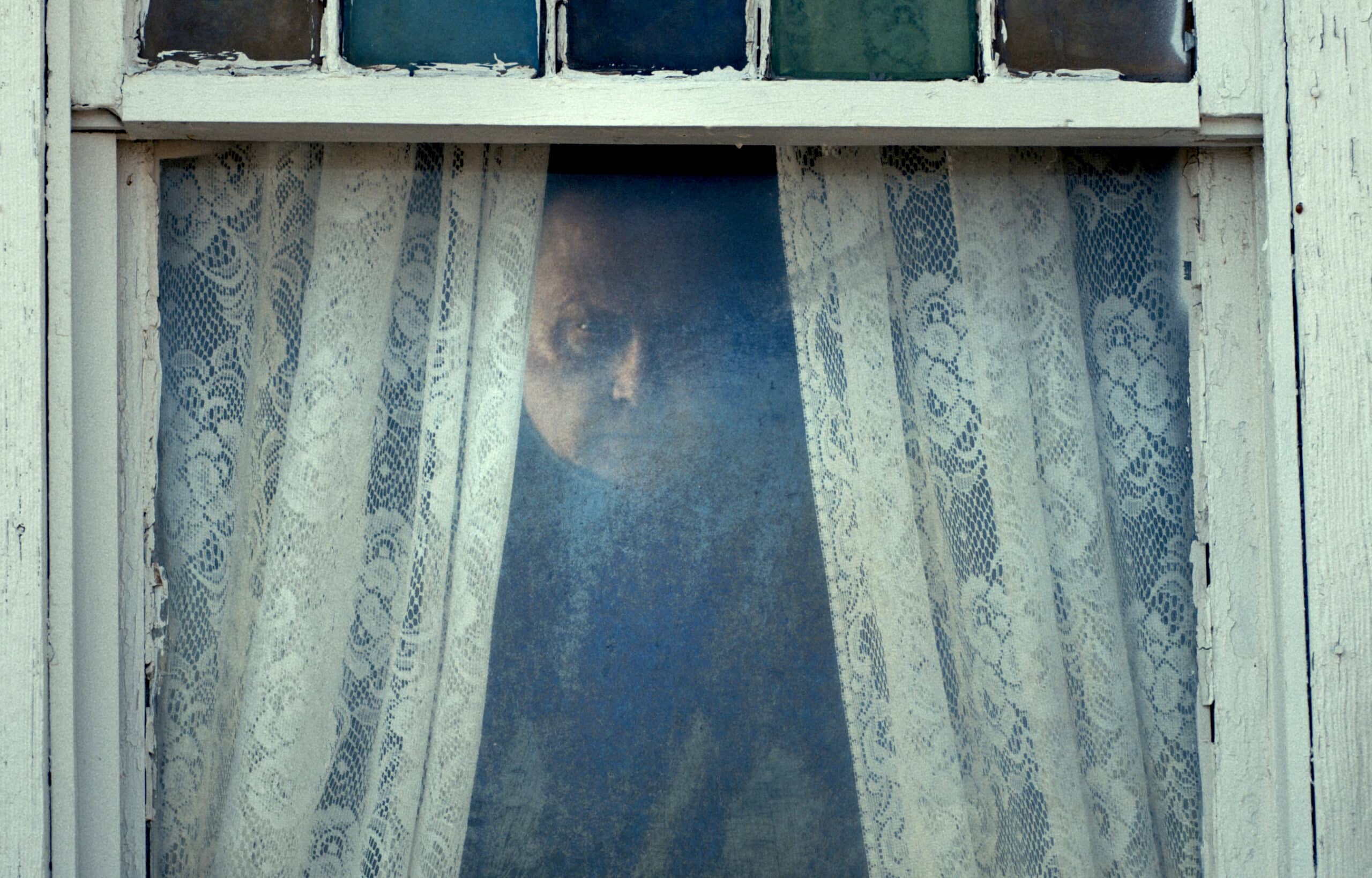 The director's award-winning film is now a Shudder exclusive.
Shudder reveals a sneak peek of Vincent Grashaw's terrifying Southern Gothic ahead of its August 4 premiere.
It's consistently absorbing as it plunges deep into a Southern Gothic milieu where you can't escape the sins of your parents no matter how far you run.
If you haven't caught IFC Midnight's latest chiller yet, this bit of video will intrigue you about its attention-grabbing ending (which it doesn't spoil).
She's at the center of a study of the darkest sides of human nature.