The White Stripes? The Black Keys? Death From Above 1979?
Earthworms compared to Black Cobra.
Yep, for our rotten, blood-drenched dollar bill$, there is simply no two-piece more gloriously murky, grave and fatally venomous than San Francisco, California's unholy alliance between guitarist/vocalist Jason Landrian and drummer Rafael Martinez, which plummeted to all-new depths on its recently released fourth full-length, Invernal (out now from Southern Lord Records).
This shadowy clip for Invernal's "The Crimson Blade" saw the band team up with director Greg Downing and shoot for three days with absolutely no money to tell the sordid tale of a man who "resorts to cannibalism in a post-apocalyptic world." So frenzied were the proceedings, actor Landon Bates (who plays the unraveling protagonist) accidentally cut himself multiple times, meaning that black blood you see spilling from his wounds is deadly real. For his art, he has suffered….and we're proud to premiere the withering fruit of that suffering in this Rue Morgue exclusive of Black Cobra's "The Crimson Blade." Let it drip…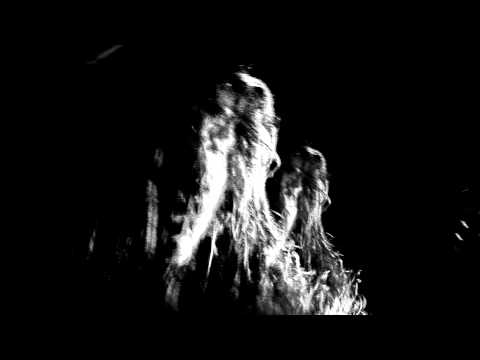 Get on the snake…
blackcobra.net
Black Cobra on Facebook
Black Cobra on Twitter
Southern Lord Records