Keen Toronto-area horror fans know every third Thursday of the month is Rue Morgue's Cinemacabre Movie Night and this month, we're please to present a 35mm screening of Sean Byrne's The Loved Ones. Join us Thursday, May 17 @ 9:30 p.m. at the Toronto Underground Cinema (186 Spadina Ave., just north of Queen St.) for one of the best modern Australian genre films – a bonkers mix of Carrie, Misery, May, '80s teen movies and torture porn violence… with some truly mental twists and turns!
It's prom time and Brett is still grieving over the death of his father, which he feels responsible for. With a caring girlfriend, stoner best friend and overprotective mother, he might be okay, until he turns down an offer to go to the prom with Lola, that is. Some girls won't take no for an answer, no matter how much it hurts.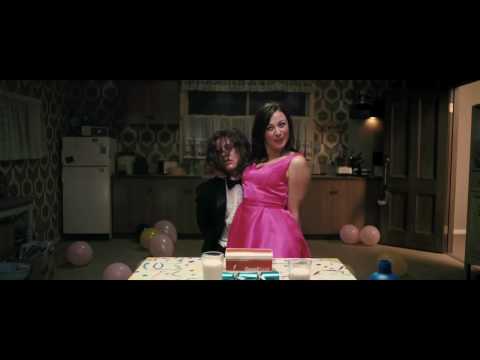 One Night Only! Classic Trailers! Ghastly Prizes!
"Easily one of the coolest Aussie offerings of the past several years.." -FEARnet
Sponsored by Paramount, The Rue Morgue Podcast, Exclaim.ca and Eyesore Cinema