The good folks at the Toronto After Dark Film Festival have rolled out their first wave of feature film selections for the sixth annual event, which will go down this October 20-27 at Toronto Underground Cinema.
This year's line-up will include the horror/comedy smackdown Monster Brawl, which will serve as TAD's 2011 Opening Gala film; the world premiere of Troma Entertainment's gooey serial killer yarn Father's Day; the American Civil War zombie flick Exit Humanity; the zomcom buddie movie Deadheads; Xavier Gens' grim, post-apocalyptic thriller The Divide; the much buzzed-about sci-fi film Love; Takeshi Koike's seven-years-in-the-making Japanese animation spectacle Redline; and The Theatre Bizarre, the new horror anthology film you've been hearing about, well, everywhere. For a better idea of what's on offer, check out the new Toronto After Dark 2011  trailer: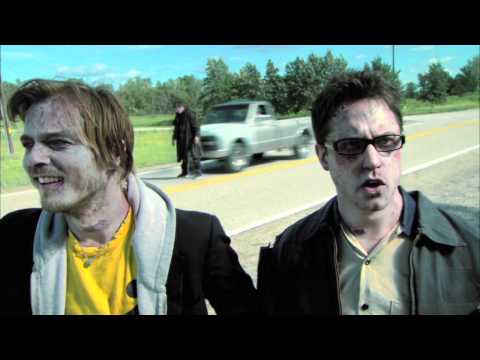 Mind you, this list is just the tip of the bloody, adrenaline-dripping iceberg – you can look forward to a total of 17 new features this year, plus a short film program, special guests and social events. There's a ton of information over at the festival's official site, including ticket prices and links to trailers and detailed info about each film.